Steel House Extensions Sheffield
Steel house extensions designed and built in Sheffield by Steelwork Engineering
Offering a great way to give yourself the extra space you need, a steel house extension offers a cost-effective approach to residential building projects. Here at Steelwork Engineering we have experience of working with homeowners in Sheffield, creating stunning steel house extensions, designed to meet their budgets and requirements.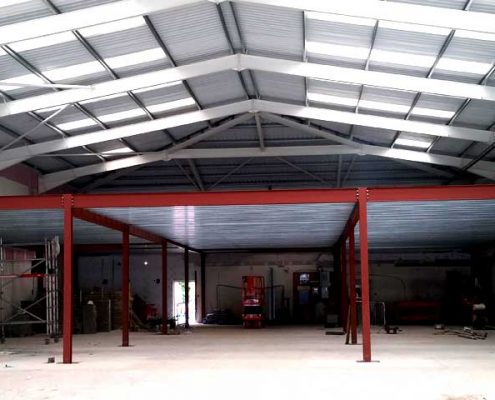 MEZZANINE FLOORS
A way to increase floor space without the need for costly building extensions, SES have 25+ years' experience in design & installation.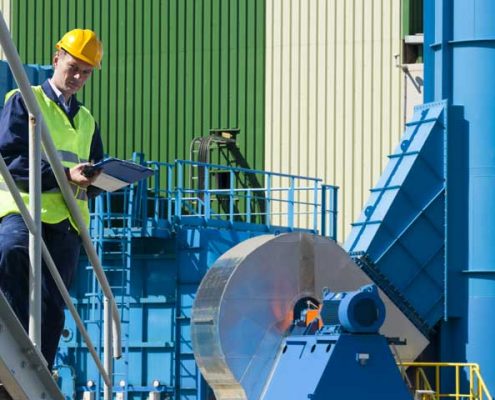 WALKWAYS & GANTRIES
Gaining access to plant areas, platforms & escapes routes is a key element of any industrial unit.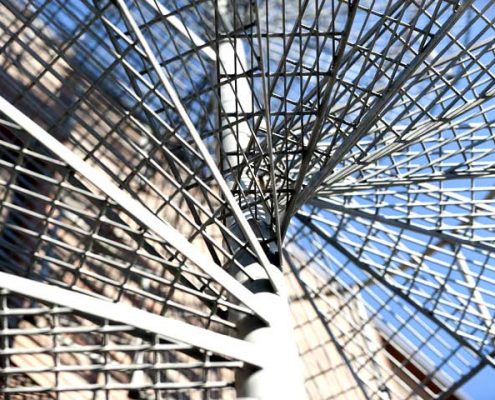 STAIRS & ACCESS
SES can provide a range of internal & external staircases to suit any retail, industrial or commercial buildings.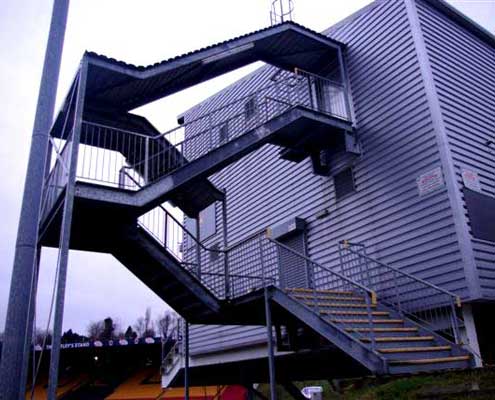 FIRE ESCAPES
Fire escapes are essential in any multi-storey building. SES can manufacture & install a fully building regulations compliant fire escape.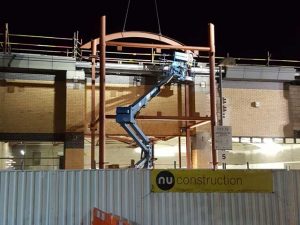 CANOPIES & SIGN TOWERS
Architectural metalwork canopies for all buildings to provide shelter at any required access point or along exposed walkways.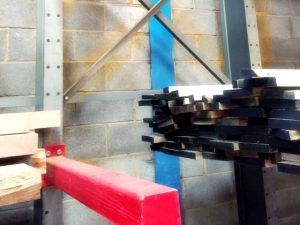 ADJUSTABLE RACKING
Free standing or wall fixed racking systems for builders' yards, industrial units & warehouses.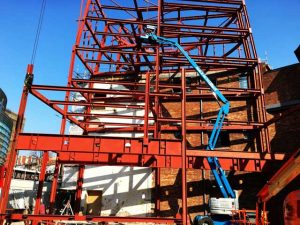 STRUCTURAL STEELWORK
Structural steel buildings includes everything from small agricultural buildings right up to heavy industrial units.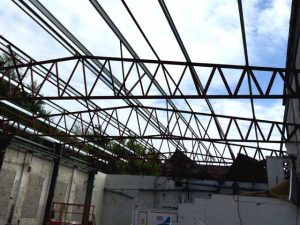 REFURBISHMENT STEELWORK
SES can do renovation & refurbishment projects for all types of building, whether its a new roof structure, or a steel floor support.
Why build a house extension from steel?
Building with steel offers a number of advantages, not least in terms of possible cost savings. Once detailed measurements have been taken, components are manufactured with precision ready to be assembled on site. Not only does this reduce the possibility of costly errors, it also helps to cut the time construction teams have to spend on site, whilst also improving site safety.
Steel is also incredibly durable and unlike wood isn't susceptible to rot, damp or insect infestations. Steel wont split or warp and doesn't need to be treated, painted or maintained in any why. Building a steel house extension offers a great way to ensure the new space is well insulated, helping to reduce your impact upon the environment whilst cutting your heating bills.
Last and by no means least, steel is a versatile building material which can be formed into almost any shape. The possibilities are almost endless and using steel offers the opportunity to create a stylish home extension with the addition of architectural features such staircases, balustrades, canopies and more.
Steel house extension design and build services
Our design and build service includes the construction of steel house extensions in Sheffield.