Steel Framed Houses Bradford
Steel framed houses designed and built in Bradford by Steelwork Engineering
Adding an extension to your home is a cost-effective way to provide yourself with the space you need without the stress and expense of moving to a larger property. Here at Steelwork Engineering we have many years of experience in working with clients to build steel house extensions throughout West Yorkshire, providing them with a cost-effective way to increase the size of their homes.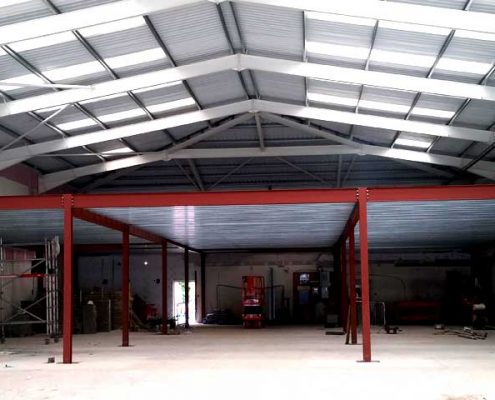 MEZZANINE FLOORS
A way to increase floor space without the need for costly building extensions, SES have 25+ years' experience in design & installation.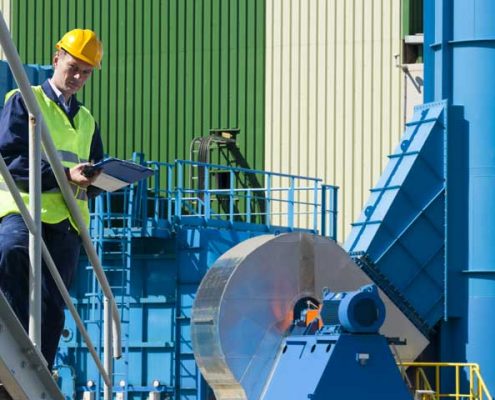 WALKWAYS & GANTRIES
Gaining access to plant areas, platforms & escapes routes is a key element of any industrial unit.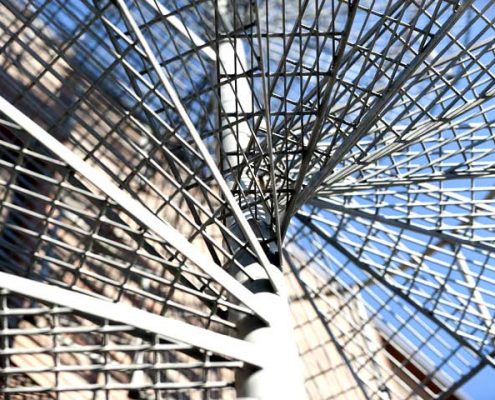 STAIRS & ACCESS
SES can provide a range of internal & external staircases to suit any retail, industrial or commercial buildings.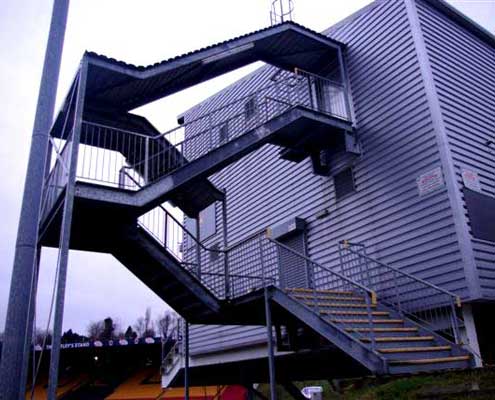 FIRE ESCAPES
Fire escapes are essential in any multi-storey building. SES can manufacture & install a fully building regulations compliant fire escape.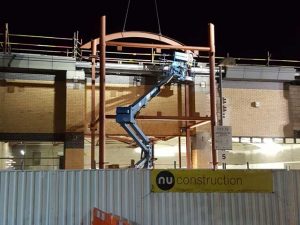 CANOPIES & SIGN TOWERS
Architectural metalwork canopies for all buildings to provide shelter at any required access point or along exposed walkways.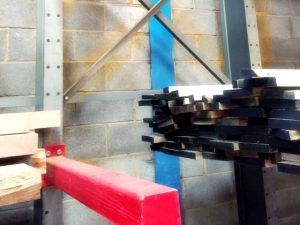 ADJUSTABLE RACKING
Free standing or wall fixed racking systems for builders' yards, industrial units & warehouses.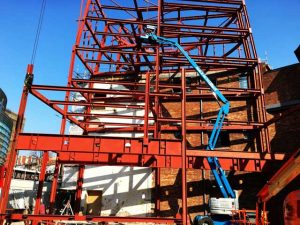 STRUCTURAL STEELWORK
Structural steel buildings includes everything from small agricultural buildings right up to heavy industrial units.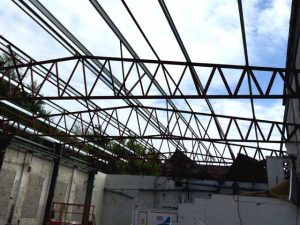 REFURBISHMENT STEELWORK
SES can do renovation & refurbishment projects for all types of building, whether its a new roof structure, or a steel floor support.
Why build your house in Bradford from steel?
Building from steel offers a number of advantages and as a result steel frame construction is becoming increasingly popular with self-builders and contractors alike. Whereas once steel framed construction was mainly used to build skyscrapers, warehouses and agricultural buildings, steel framed houses and extensions are now being built throughout the UK.
Choosing a steel house extension offers a number of significant benefits:
Steel boasts an incredible strength to weight ratio. This makes it possible to create unusual designs or incorporate wide span open spaces.
Steel is strong and durable and unlike wood, will not warp, split or crack. Steel can corrode but opting for galvanised steel offers an effective deterrent.
The components required to construct a steel house extension are manufacture off-site and delivered ready to build. This helps to reduce the construction time of the project and possibility of errors, helping to cut the overall cost of the build.
Steel house extensions are designed by an architect in exactly the same way as any other project; however the various elements are then developed by engineers, before being fabricated in a controlled environment.