Steel Framed Home Bradford
Steelwork Engineering – enabling you to build your steel framed home in Bradford
Steel is a cost-effective, sustainable building material and by choosing to build a steel framed home in Bradford, you could make considerable savings on the overall cost of your project. Although steel framed homes were once unusual in the UK, this method of construction is becoming increasingly popular with the number of steel new build homes on the rise.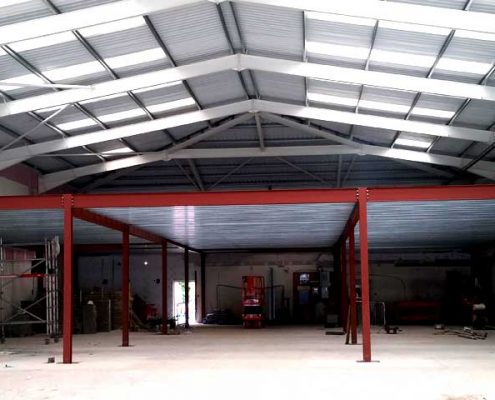 MEZZANINE FLOORS
A way to increase floor space without the need for costly building extensions, SES have 25+ years' experience in design & installation.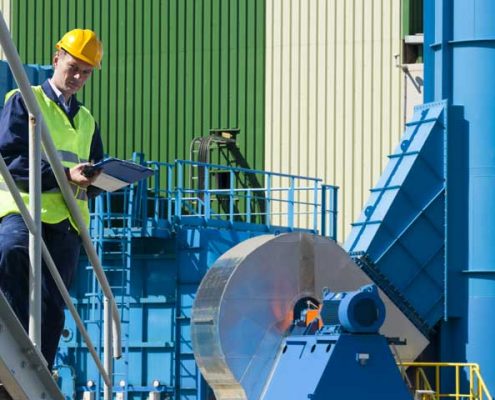 WALKWAYS & GANTRIES
Gaining access to plant areas, platforms & escapes routes is a key element of any industrial unit.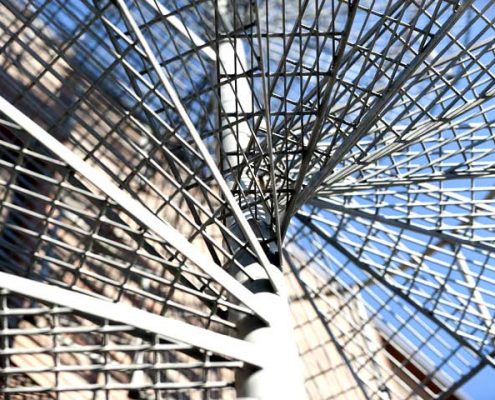 STAIRS & ACCESS
SES can provide a range of internal & external staircases to suit any retail, industrial or commercial buildings.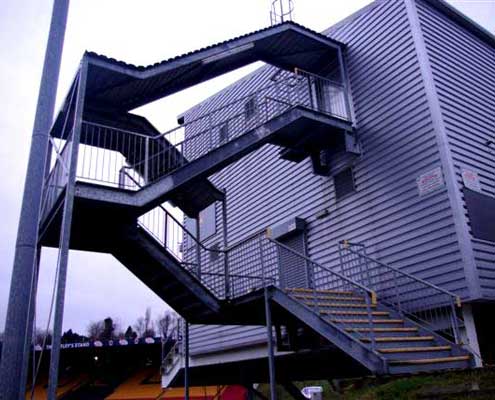 FIRE ESCAPES
Fire escapes are essential in any multi-storey building. SES can manufacture & install a fully building regulations compliant fire escape.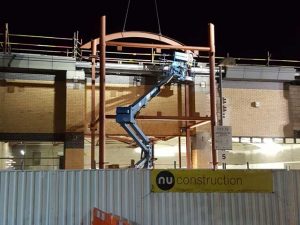 CANOPIES & SIGN TOWERS
Architectural metalwork canopies for all buildings to provide shelter at any required access point or along exposed walkways.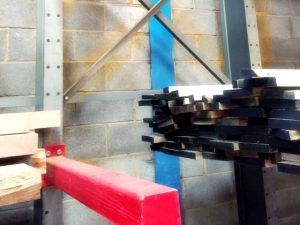 ADJUSTABLE RACKING
Free standing or wall fixed racking systems for builders' yards, industrial units & warehouses.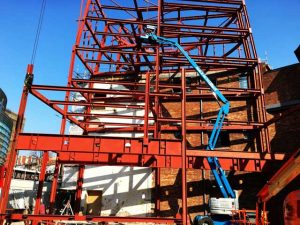 STRUCTURAL STEELWORK
Structural steel buildings includes everything from small agricultural buildings right up to heavy industrial units.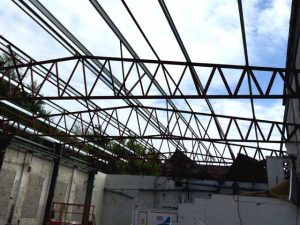 REFURBISHMENT STEELWORK
SES can do renovation & refurbishment projects for all types of building, whether its a new roof structure, or a steel floor support.
Complete service for steel framed home design and manufacture in Leeds
Opting for a steel framed home can prove to be a good long-term investment as the steel components used will last much longer than timber. Unlike timber, steel is largely unaffected by temperature fluctuations, rot or insect infestations, providing a robust building material which requires little or no maintenance.
Here are some of the main advantages of building a steel framed home:
Steel is already widely used when building houses and is found in pipes, roofs, support beams and wall braces. Steel has long been a popular material for commercial building projects such as office blocks, factories, warehouses and agricultural buildings but is now being increasingly used as a framing material in residential projects.
Galvanised steel is incredibly robust and will resist corrosion, making it ideal for our damp climate.
Steel is recommended as framing material in residential building projects because it can be recycled and reused countless times.
Steel is ideal for framing a building because it won't shrink, warp, twist or swell as wood can. In addition, steel framed homes are very robust and can resist pretty much anything the elements can throw at them.