Steel Framed Home Sheffield
Steelwork Engineering – specialists in building and designing steel framed homes in Sheffield
Steel framed homes are increasingly popular largely thanks to their affordability and other benefits including sustainability and versatility of design. At Steelwork Engineering we have many years of experience in all aspects of steel framed building, working with clients throughout Sheffield to provide cost-effective solutions and creating new-build homes.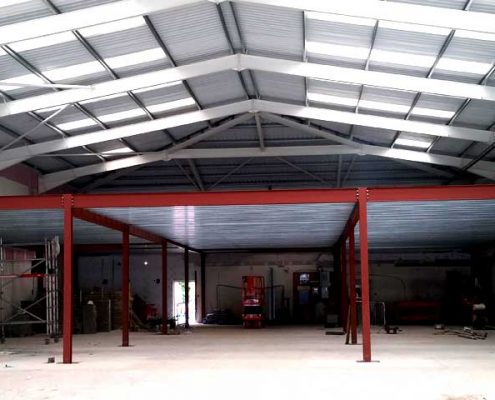 MEZZANINE FLOORS
A way to increase floor space without the need for costly building extensions, SES have 25+ years' experience in design & installation.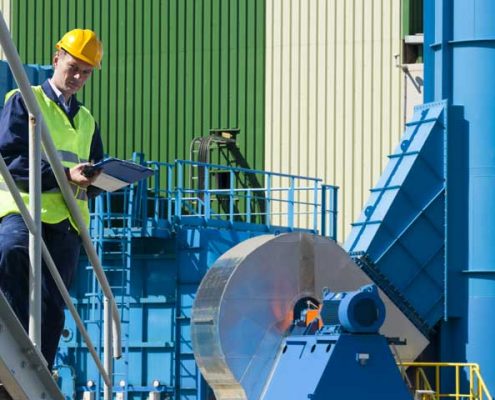 WALKWAYS & GANTRIES
Gaining access to plant areas, platforms & escapes routes is a key element of any industrial unit.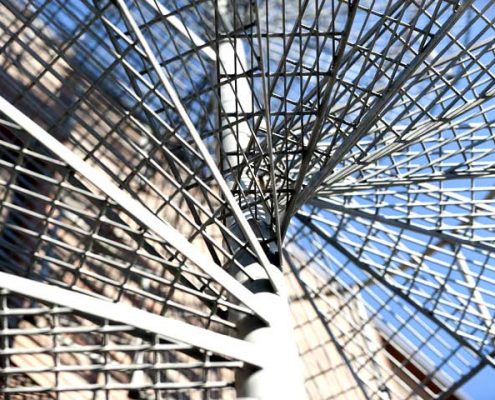 STAIRS & ACCESS
SES can provide a range of internal & external staircases to suit any retail, industrial or commercial buildings.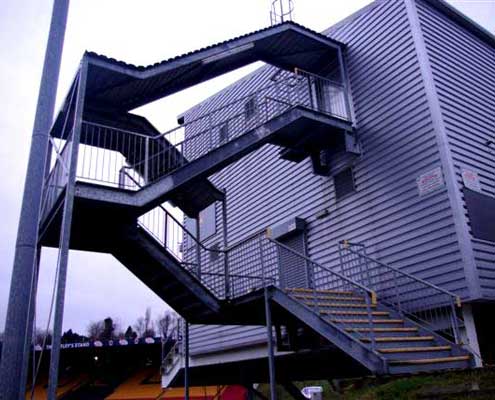 FIRE ESCAPES
Fire escapes are essential in any multi-storey building. SES can manufacture & install a fully building regulations compliant fire escape.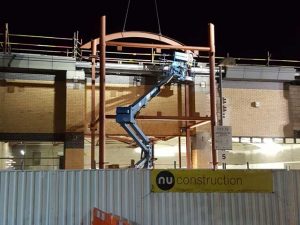 CANOPIES & SIGN TOWERS
Architectural metalwork canopies for all buildings to provide shelter at any required access point or along exposed walkways.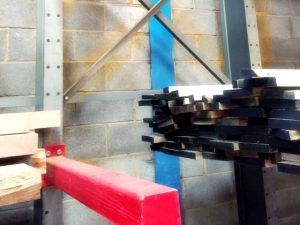 ADJUSTABLE RACKING
Free standing or wall fixed racking systems for builders' yards, industrial units & warehouses.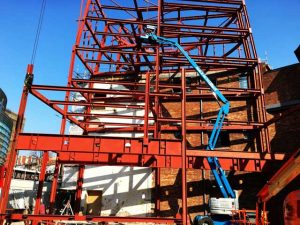 STRUCTURAL STEELWORK
Structural steel buildings includes everything from small agricultural buildings right up to heavy industrial units.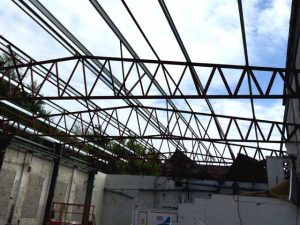 REFURBISHMENT STEELWORK
SES can do renovation & refurbishment projects for all types of building, whether its a new roof structure, or a steel floor support.
Why choose a steel framed home?
Choosing to build a steel framed home could offer you a range of benefits including:
The material price of steel has decreased over recent years and it is this, along with developments in construction methods, which has made building new homes from steel a viable alternative to brick and timber.
Steel is incredibly versatile and is suitable for building anything from family homes, flats and bungalows, through to office and agricultural buildings. It's not surprising that steel framed homes are often featured on Grand Designs as this method of construction is perfect for creating unusual contemporary designs.
Unsurprisingly steel framed homes are build using a steel frame! Our team of engineers will, in conjunction with your architect, design and manufacture the components before delivering them to your construction site, ready for assembly. This approach offers two significant benefits as construction time is reduced, therefore leading to a reduction in the overall cost of the build.
Last and by no means least, steel is incredibly durable and will withstand pretty much anything, whilst resisting rot, damp and insect infestation.