Steel Framed Houses Leeds
Steel framed houses designed and built in Leeds by Steelwork Engineering
Many people assume that structural steel is only used for major construction projects such as skyscrapers, office blocks and warehouses. However using steel to construct houses offers a cost-effective way to build sustainable, durable and affordable homes.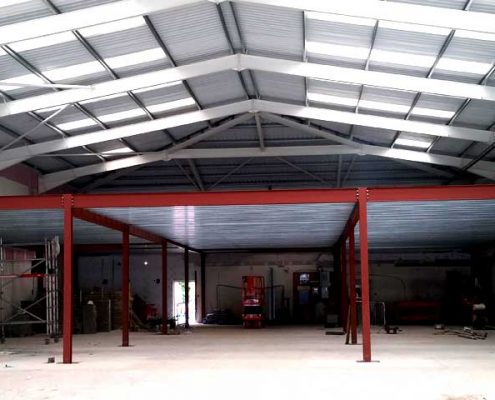 MEZZANINE FLOORS
A way to increase floor space without the need for costly building extensions, SES have 25+ years' experience in design & installation.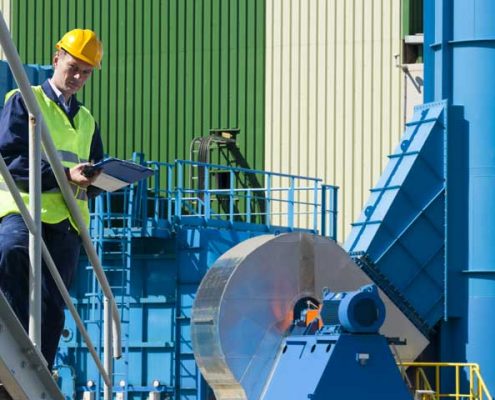 WALKWAYS & GANTRIES
Gaining access to plant areas, platforms & escapes routes is a key element of any industrial unit.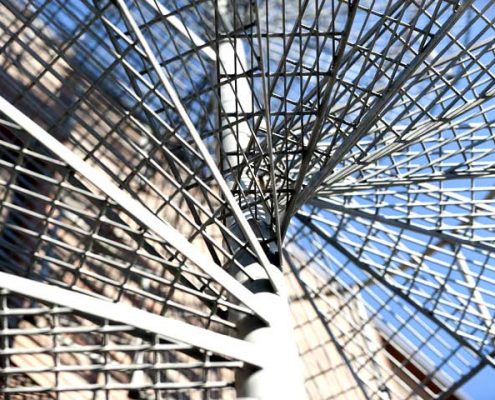 STAIRS & ACCESS
SES can provide a range of internal & external staircases to suit any retail, industrial or commercial buildings.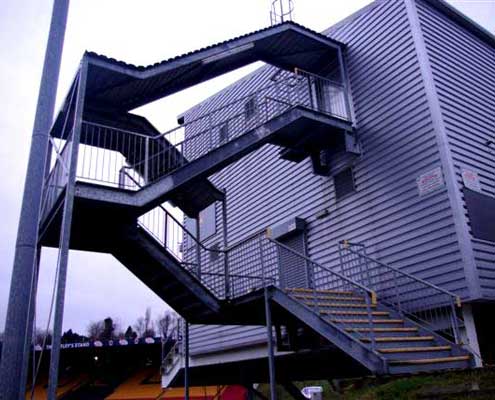 FIRE ESCAPES
Fire escapes are essential in any multi-storey building. SES can manufacture & install a fully building regulations compliant fire escape.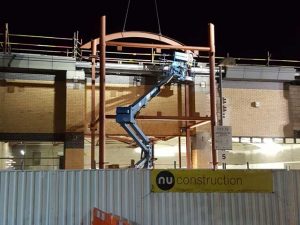 CANOPIES & SIGN TOWERS
Architectural metalwork canopies for all buildings to provide shelter at any required access point or along exposed walkways.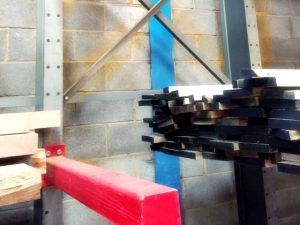 ADJUSTABLE RACKING
Free standing or wall fixed racking systems for builders' yards, industrial units & warehouses.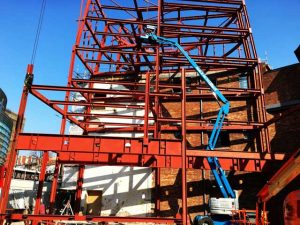 STRUCTURAL STEELWORK
Structural steel buildings includes everything from small agricultural buildings right up to heavy industrial units.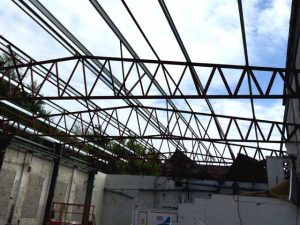 REFURBISHMENT STEELWORK
SES can do renovation & refurbishment projects for all types of building, whether its a new roof structure, or a steel floor support.
Why build a steel framed house in Leeds?
Here at Steelwork Engineering we are an established company with many years of experience in the design, manufacture and installation of a wide range of steel products, including steel framed houses. We work with clients of all sizes – from homeowners and builders, through to property developers and construction companies – providing cost-effective steel framed buildings designed and built to last.
Steel construction offers a number of significant advantages, helping to explain why it is rapidly replacing wood as the construction material of choice. Here are just some of the reasons why steel framed houses are becoming increasingly popular in Leeds:
Steel weighs less than wood: this might surprise you as although steel weighs more than wood because of its density, when used to frame a building, the design of the beam means that it will be lighter than a wooden beam.
Building projects are faster: as anyone who's worked on a building project will know, timing is critical! If deadlines are missed and elements of a project are missed, the knock-on effect can be significant in terms of cost, quality and safety. Because steel parts are pre-engineered off-site to meet the exact measurements and specifications required, they are delivered to a site ready to be assembled. This helps to speed-up construction times, helping cut costs and ensure deadlines are met.