Structural steel buildings form the main part of the SES business, providing portal frames up to 200 tonnes we cater for a variety of industry sectors.
We also specialise in the secondary steelwork and metalwork which accompanies the build of such structures. Mezzanine floors are an excellent way of increasing storage capacity whilst keeping costs low. All staircases, fire escapes and access ladders can be included in the cost of a project, along with loading platforms and guard rails for retail, warehousing and distribution units.
SES can provide steel on a supply only basis where required. We offer builders beams cut to length and delivered to site RSJ's, Lintels, Box Section or whatever is required for your job. All steel can be finished in zinc phosphate primer, galvanized or powder coated to suit.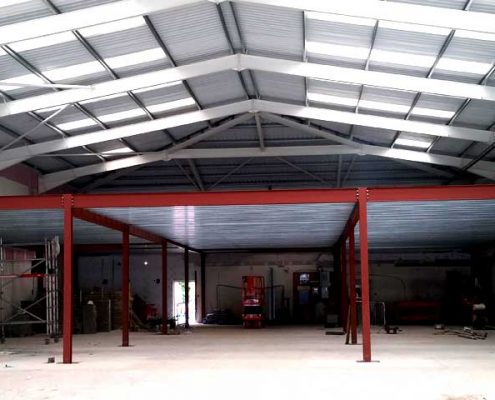 MEZZANINE FLOORS
A way to increase floor space without the need for costly building extensions, SES have 25+ years' experience in design & installation.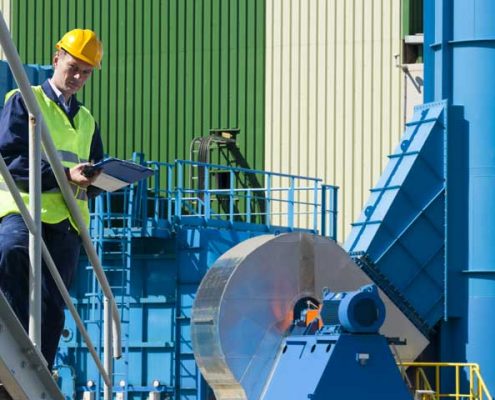 WALKWAYS & GANTRIES
Gaining access to plant areas, platforms & escapes routes is a key element of any industrial unit.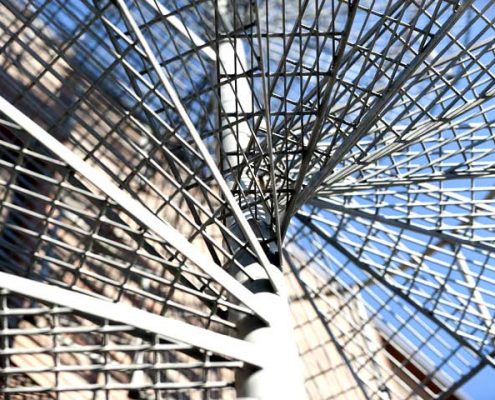 STAIRS & ACCESS
SES can provide a range of internal & external staircases to suit any retail, industrial or commercial buildings.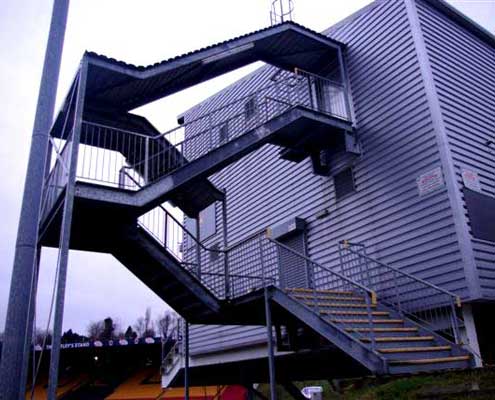 FIRE ESCAPES
Fire escapes are essential in any multi-storey building. SES can manufacture & install a fully building regulations compliant fire escape.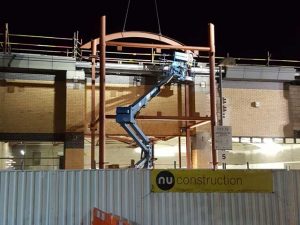 CANOPIES & SIGN TOWERS
Architectural metalwork canopies for all buildings to provide shelter at any required access point or along exposed walkways.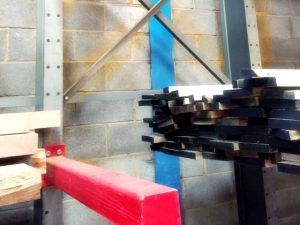 ADJUSTABLE RACKING
Free standing or wall fixed racking systems for builders' yards, industrial units & warehouses.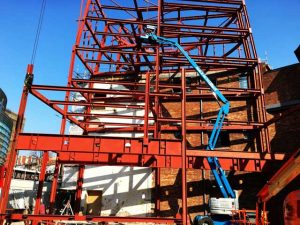 STRUCTURAL STEELWORK
Structural steel buildings includes everything from small agricultural buildings right up to heavy industrial units.
Architectural Steelwork Castleford