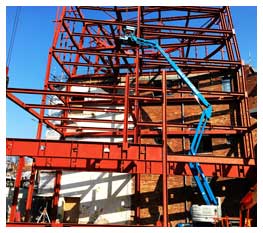 STRUCTURAL
STEELWORK
All types of structural steelwork for buildings, from small retail units to large industrial units.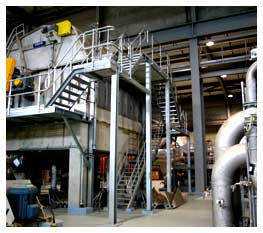 ARCHITECTURAL
METALWORK
Canopies, industrial walkways, mezzanine floors and fire escapes for industrial, leisure and retail units.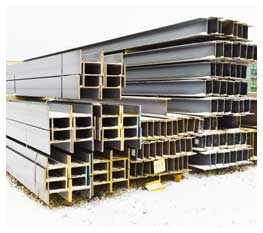 STEELWORK
SUPPLY
Builders beams cut to length, fabricated steelwork and metalwork items on a supply only basis.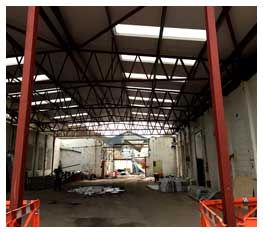 STEELWORK
REFURBISHMENT
Replacement roofs, internal support steelwork and structural reinforcement steels.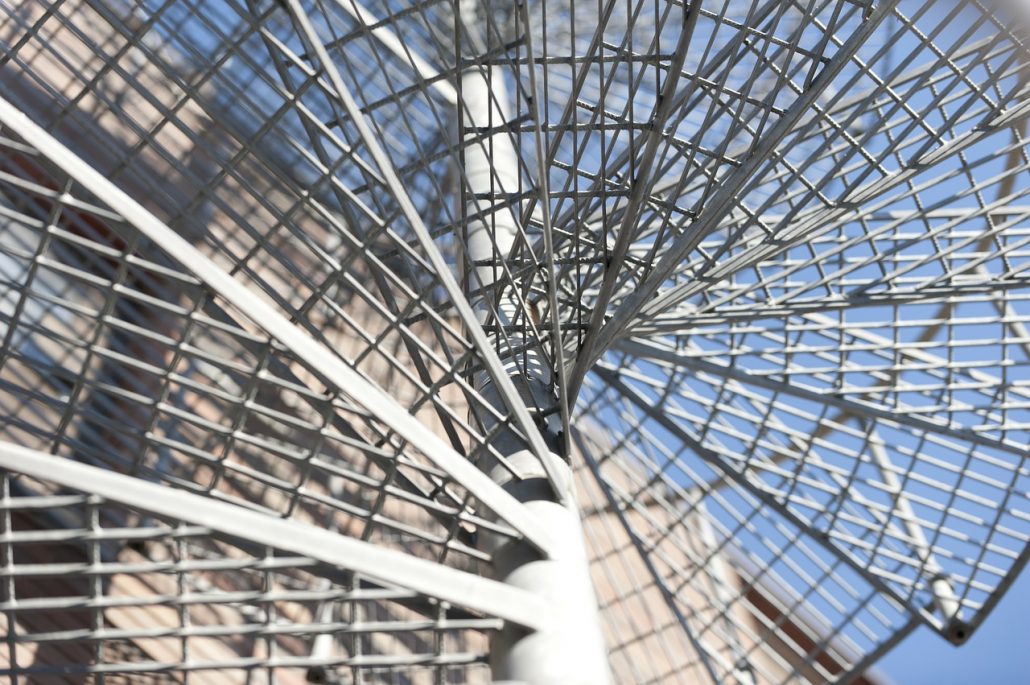 Title of page goes here
First 75-ish words go here.
The rest of the text goes here…, using the usual paragraph code
Like is used here…